We discuss a few resources to improve your EKG reading skills, from basics to daily practice.
Unsure how to ask questions on the floor? Getting a lot of vague answers from senior residents or attendings? Read this post for some ideas on how to be more focused in your asking!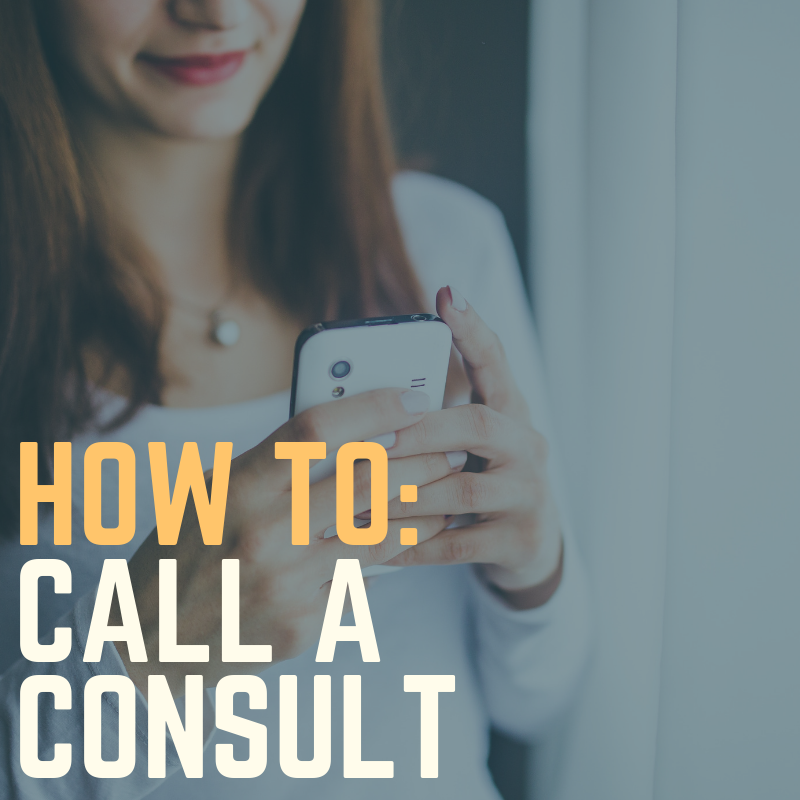 The first time you call a consultant is definitely terrifying. You may have heard a senior do it, but how to remain calm when an attending from another specialty is interrupting to ask "What's the consult for?!" followed by firing a barrage of questions you don't know the answer to?